Teen Safe Driving School
Sep 24, 2018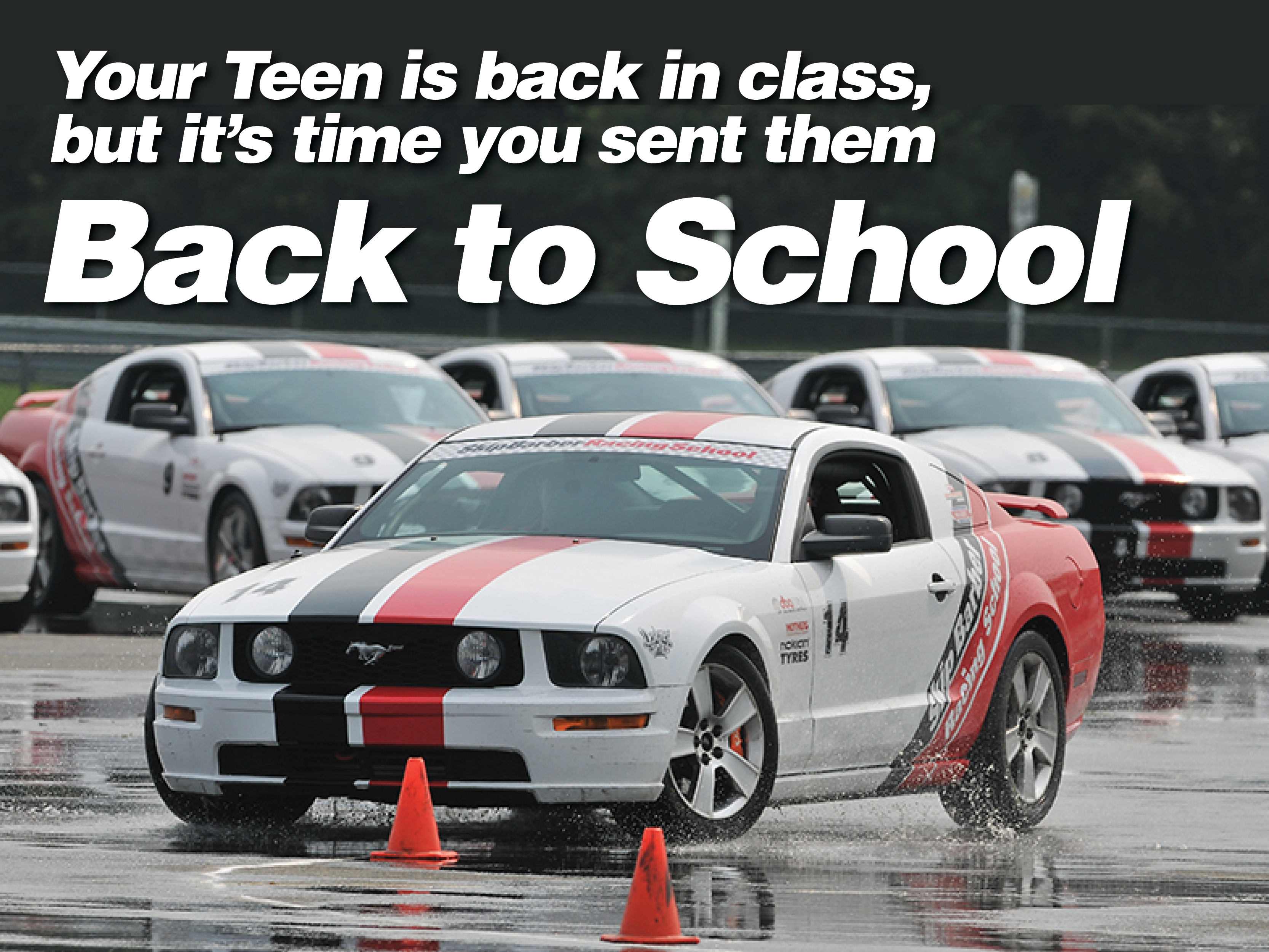 We're the driving school that trains Formula 1, Indy Car, NASCAR, and IMSA champions, now we invite your teen to learn how to drive safely, cautiously and responsibly … just like a true winner.
We're conducting safe driving classes at Lime Rock Park in beautiful Lakeville, Connecticut and we're holding a spot for your teen.
Our one day program is where they'll get hands-on experience — really getting to know the dynamics of driving.  The best way to avoid emergencies is to know what to expect, and how to react … how to survive.  That's what they'll learn.  That's what this one day Skip Barber Teen Safe Driving School program is all about.
School's in session at Lime Rock Park!  Have your teen take a spot with the driving pros at the Skip Barber Teen Safe Driving School – it could be one of the most important days of their life!
1 DAY TEEN SAFE DRIVING SCHOOL
The Teen Safety and Survival School is a full day hands-on course for teenage drivers with at least a learners permit and 20 hours of driving experience. It conveys the same vehicle dynamics message delivered in the 1 Day Driving School, but also emphasizes greater "street awareness", survival skills and a thorough review of road etiquette. Important fundamental skills including emergency and defensive driving exercises are included in the curriculum.
LOCATION: Lime Rock Park • Lakeville, Connecticut
REGISTRATION DATES: October 3   October 11   October 31