Drive an F4 at Skip Barber Racing School!
Aug 28, 2019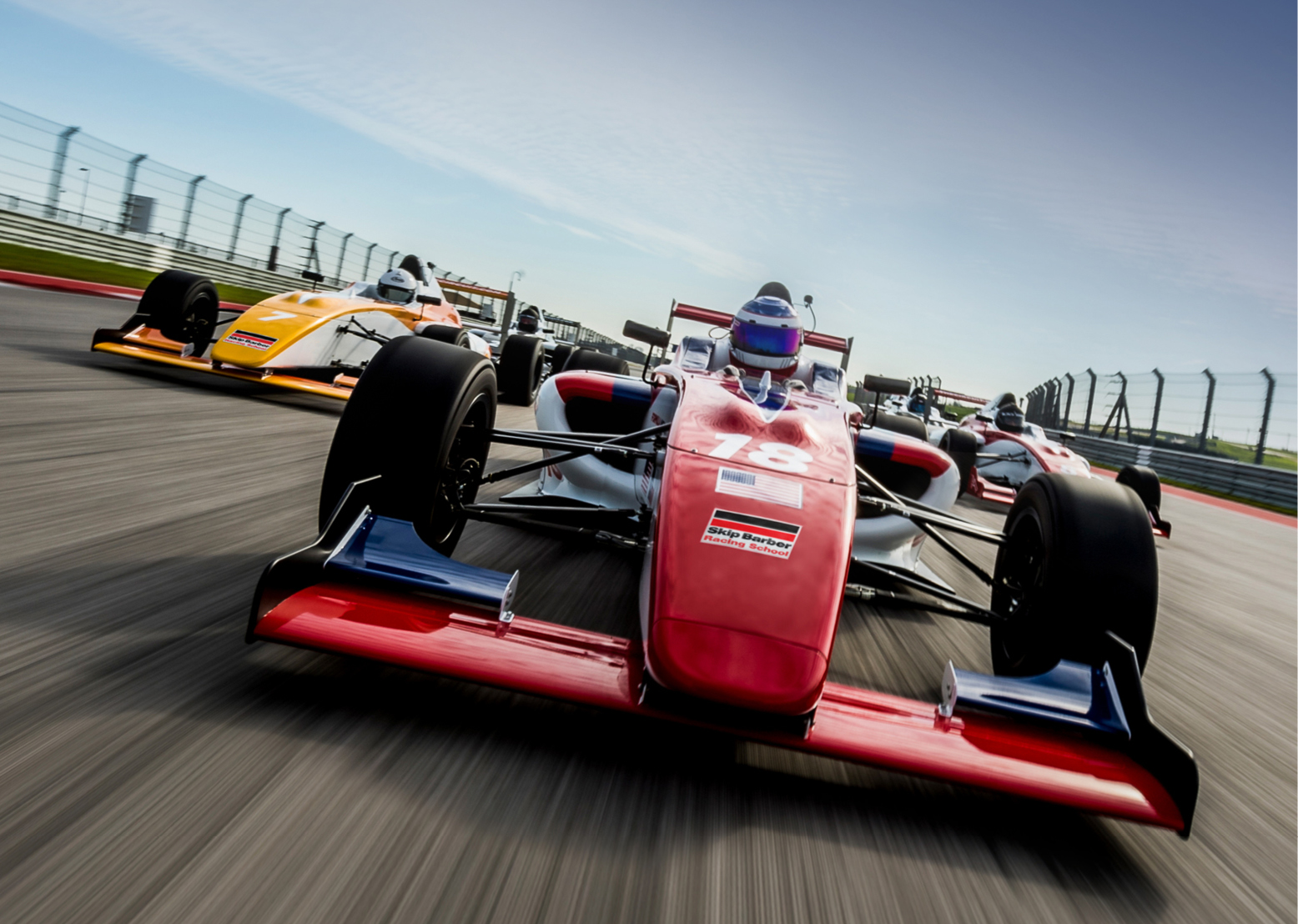 Now you can drive an F4 Formula Car at the Skip Barber Racing School!
The Skip Barber Racing School has a heritage that began with Formula 1. Since 1975, we have been driven to provide the best learning experience in the finest cars available. It's because of that heritage that we've added a truly amazing car for you to drive, the Mygale F4.
The F4 is a racer's dream. Beautifully designed and engineered, it's a visceral experience that is simply amazing. These cars are incredible.
Don't miss this opportunity to experience the F4 for yourself. Sign up today for a One, Two Day Advanced or a Three Day Skip Barber F4 Racing School.
Courses are offered at the legendary Indianapolis Motor Speedway, or the home of Formula 1, the Circuit of the Americas in Austin, Texas.