The Gift that Keeps on Giving
Dec 21, 2019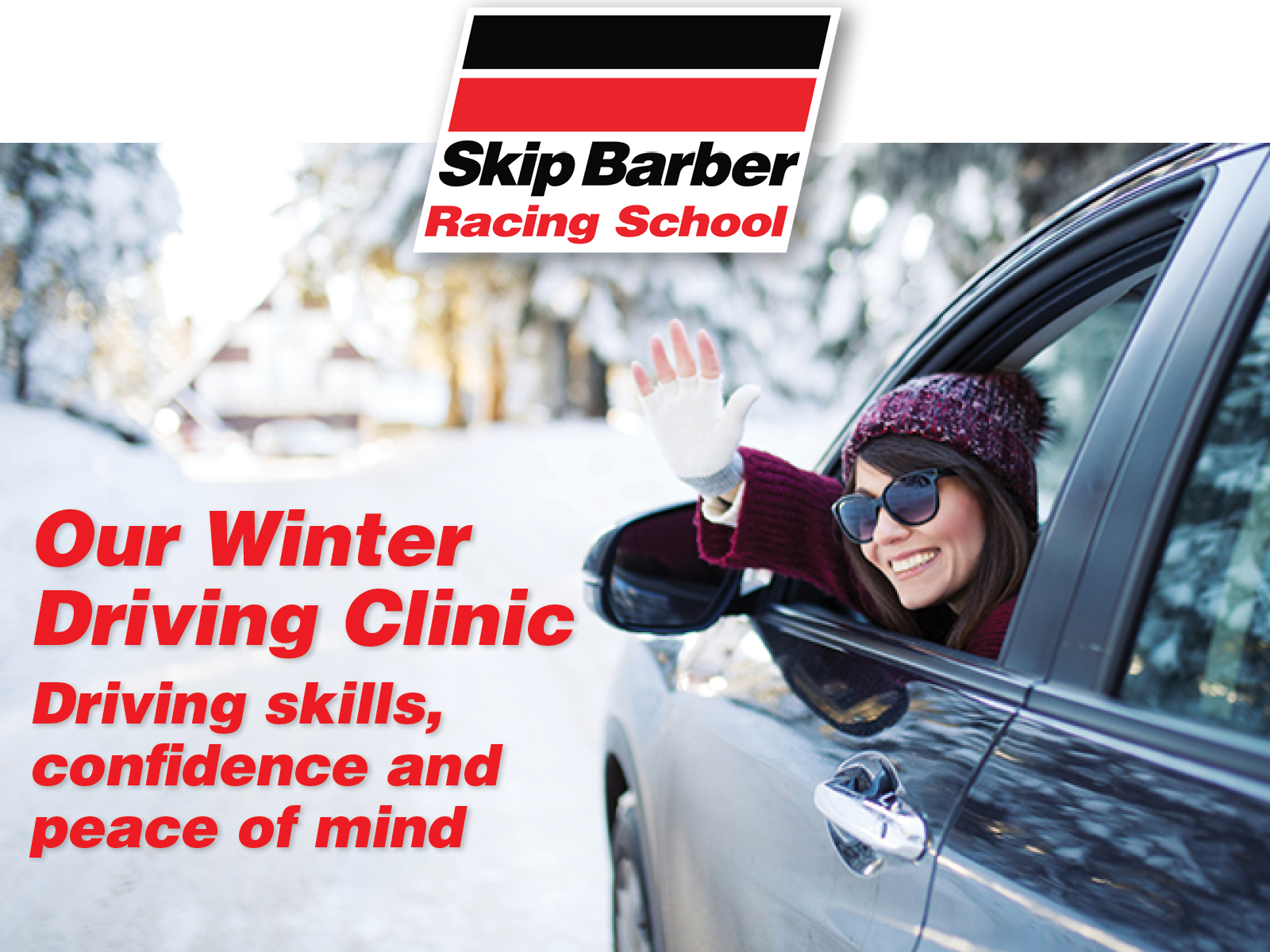 Give the One Day Winter Driving Clinic from the Skip Barber Racing School to someone you love for the holidays and rest assured that it will be a gift they'll treasure and use for years to come.
The seasons change. Rain changes to snow and turns to ice. This Holiday, conquer the seasons with the gift of the Winter Driving Clinic. Teenager? New driver? Grandparent? A refresher for you? It's the gift that keeps on giving.
Programs are held at Lime Rock Park in Lakeville, Connecticut. Signing up is easy, just call one of our representatives at 866-932-1949 or click on the links below.
Winter Driving Clinics at Lime Rock Park
February 8
March 14
To get behind the wheel, you must be at least 15, have at least a learner's permit, and if you're under 18, you need a signed parental consent form.