Partner Spotlight – Recaro
Mar 31, 2020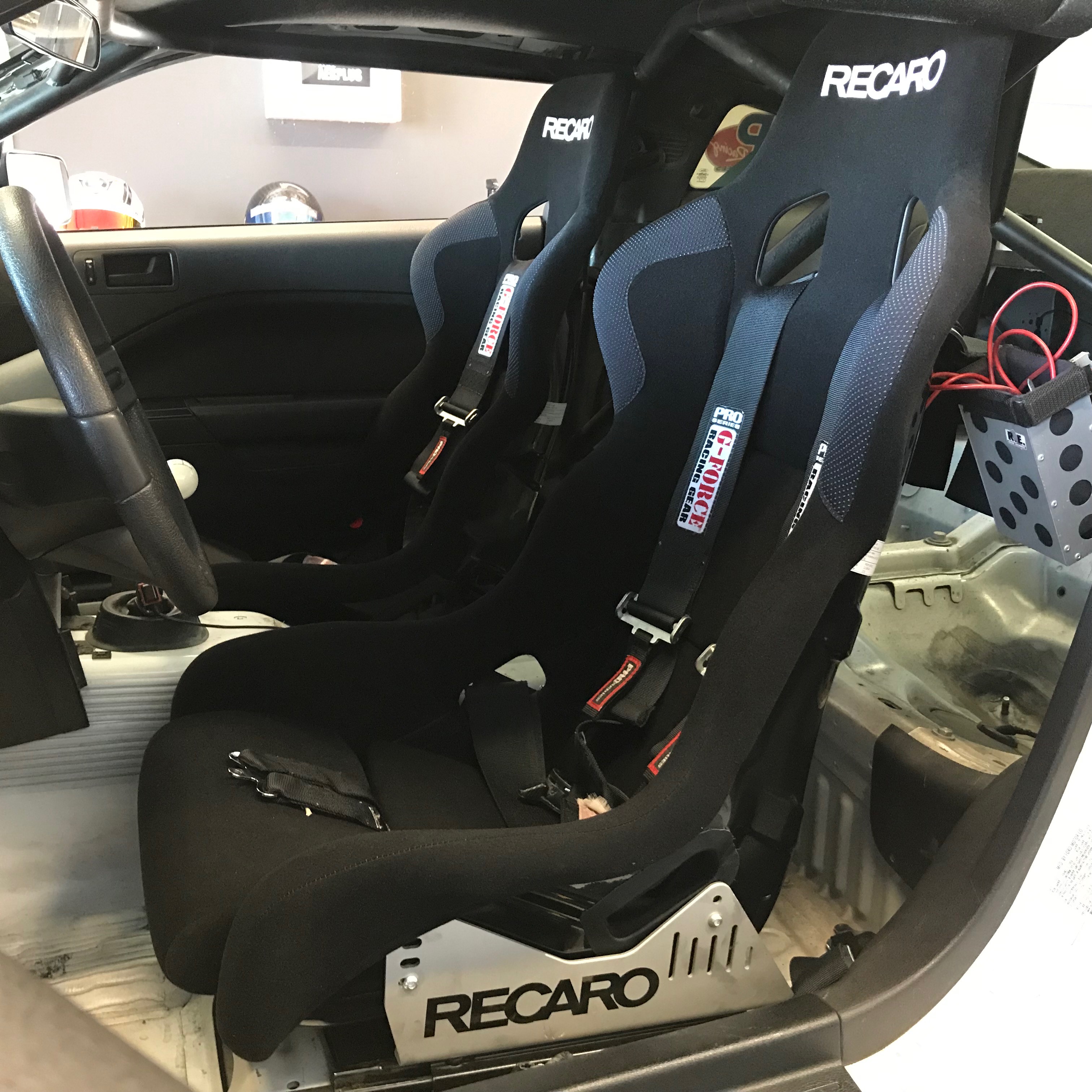 The Skip Barber Racing School Mustang GT is the culmination of years of evolution with one mission: to create the ideal driver training platform. The formula is simple: the car is safe, we put driver safety above all else; the ideal car is reliable, we put tens of thousands of track miles on the car each year; the car communicates its intentions to the driver in a predictable manner. There is one component we use that exemplifies each of the principles:  Recaro seats.
Founded in 1906  "Stuttgarter Karosseriewerk Reutter," Recaro has provided top-quality OEM as well as aftermarket race and performance seats since 1965. Recaro seats have been the choice of race champions across the world world.
Through their body-hugging contour, Recaro seats provide a great deal of body support even with high lateral forces and their direct feedback provide incomparable, dynamic driving pleasure without signs of fatigue. During Skip Barber Racing School's training sessions, Recaro Pole Position, Pro Racer and Profi performance seats enhance the driving experience. Besides the steering wheel, the seat is the most important link between a driver and a car!
Learn more at Recaro-Automotive.com!