Partner Spotlight – Goodyear
Apr 06, 2020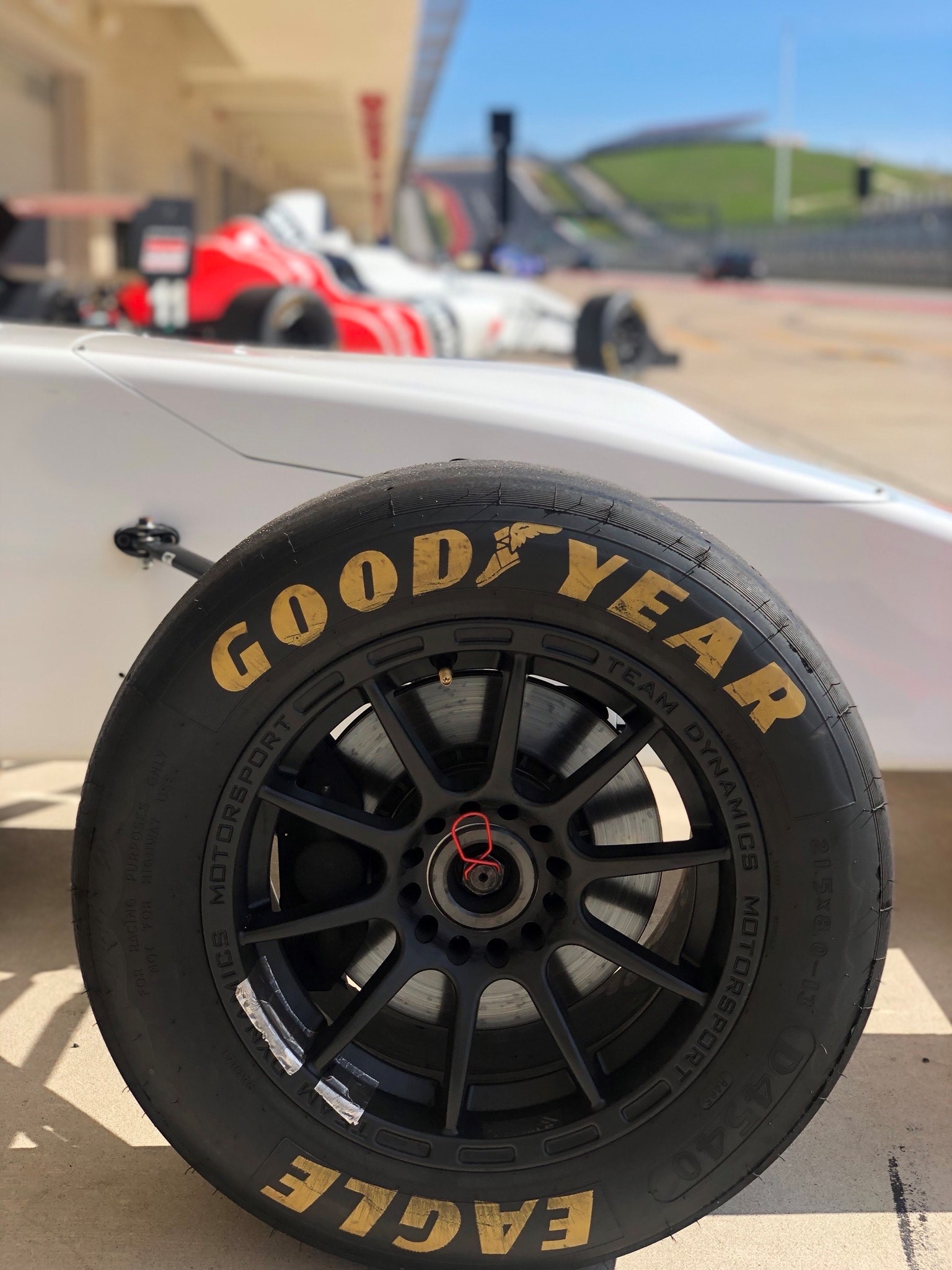 In developing the Skip Barber school cars, a tremendous amount of time was spent in perfecting where the rubber meets the road. The tire used in our school cars has to provide ample grip, offer gobs of feedback to the driver, and endure a long life operating at varying tracks around the continent. The Goodyear Tires used on our school cars were chosen for their ability to provide the right mix grip, feedback and reliability.
Goodyear Tire and Rubber company was founded in 1898 by Frank Seiberling. The company was named for Charles Goodyear, the inventor of vulcanized rubber. Goodyear tires have made tracks around the globe, and were the first tires on the moon! As with Skip Barber, Goodyear has been a critical part of racing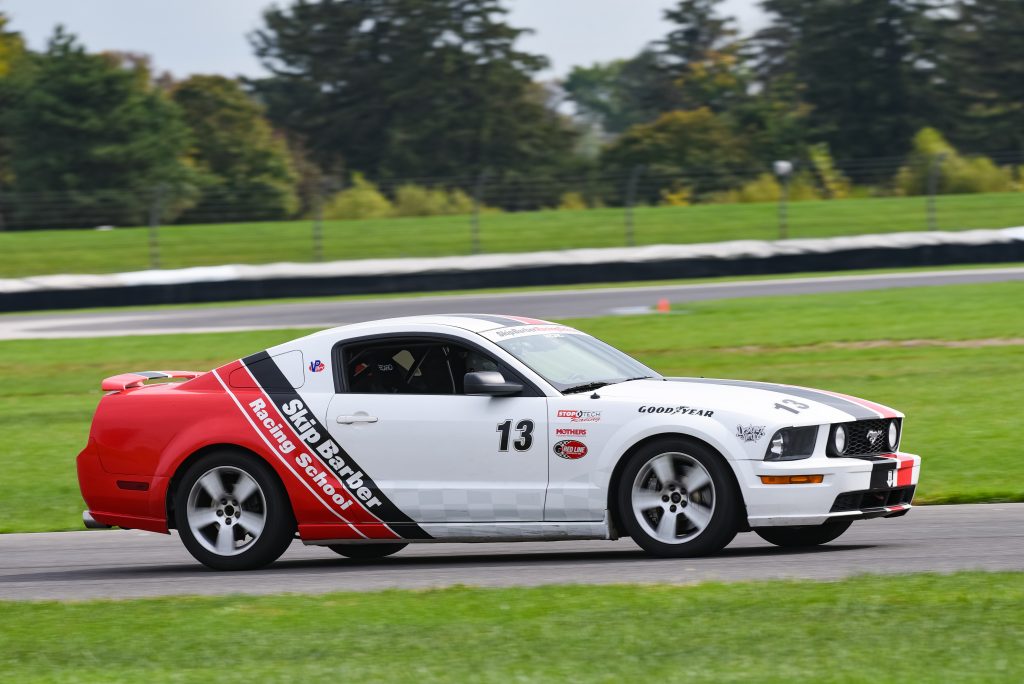 history, with wins in almost every facet of motorsports.
On our Mustang GT fleet, we utilize the Goodyear Eagle F1 SuperCar line of tires. Originally offered as original equipment on the Ford GT and Z06, the Eagle F1 provides the perfect blend of feedback, performance and longevity that we look for in a tire. When mother nature decides not to cooperate, the Eagle F1 excel in wet conditions – an added perk of a well designed max performance tire!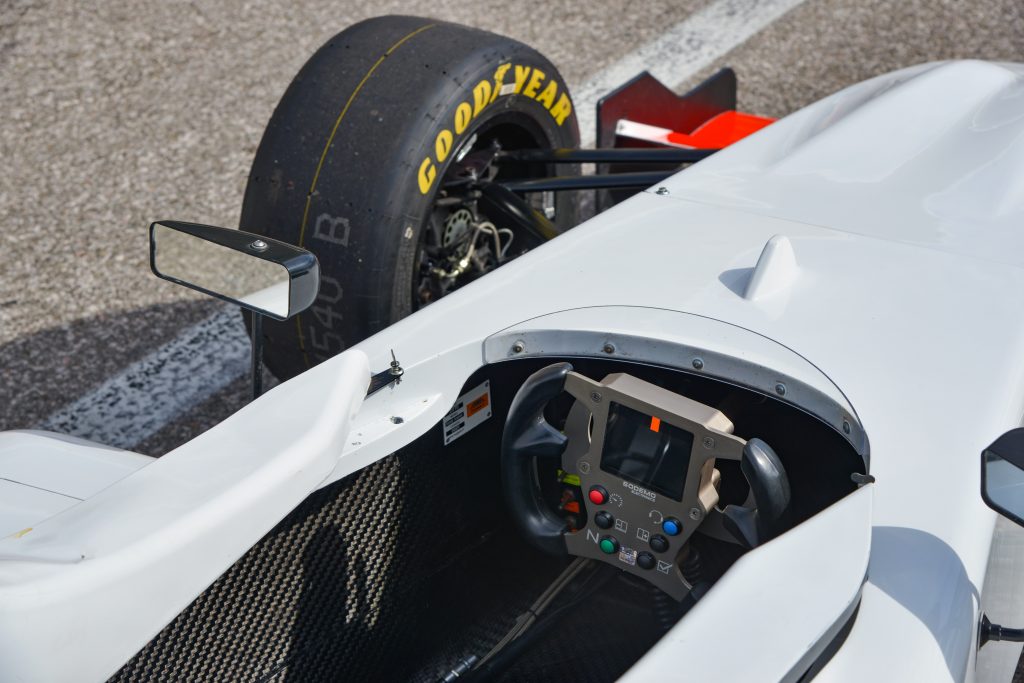 When it comes to our Formula Car fleet, we looked to Goodyear Racing for a tire solution. The Formula Car fleet run a Goodyear Racing Eagle slick in dry conditions and a Goodyear Racing Eagle rain tire if the weather doesn't cooperate. This combination gives our drivers the confidence  that they are on the best tire possible for the conditions.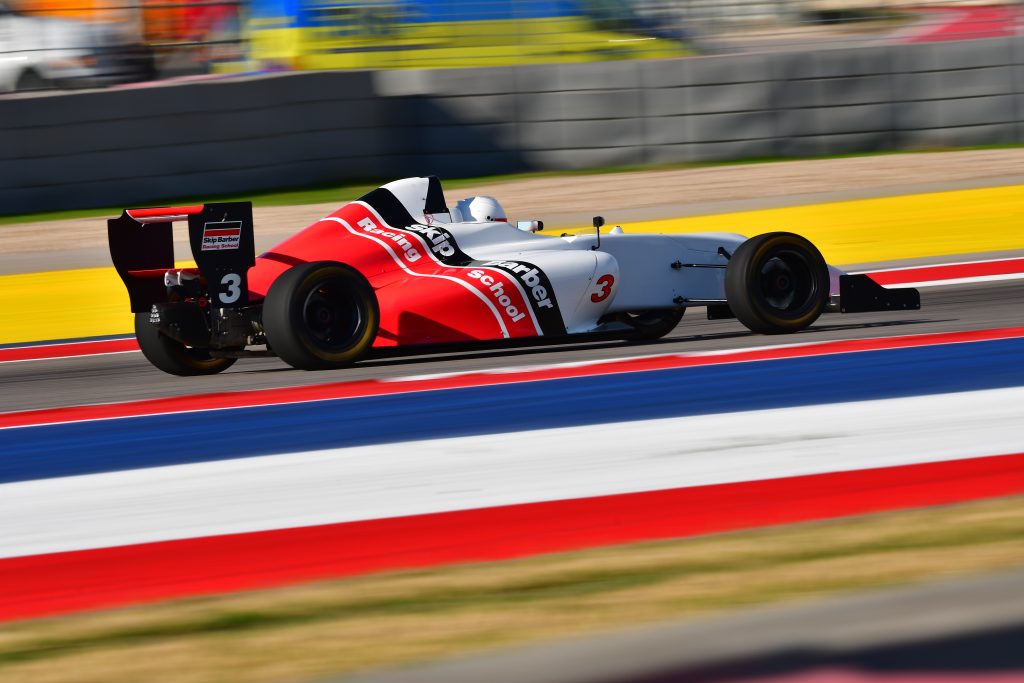 Head over to Goodyear.com to find the perfect tire for your ride!