Partner Spotlight – HMS Motorsport
Jun 04, 2020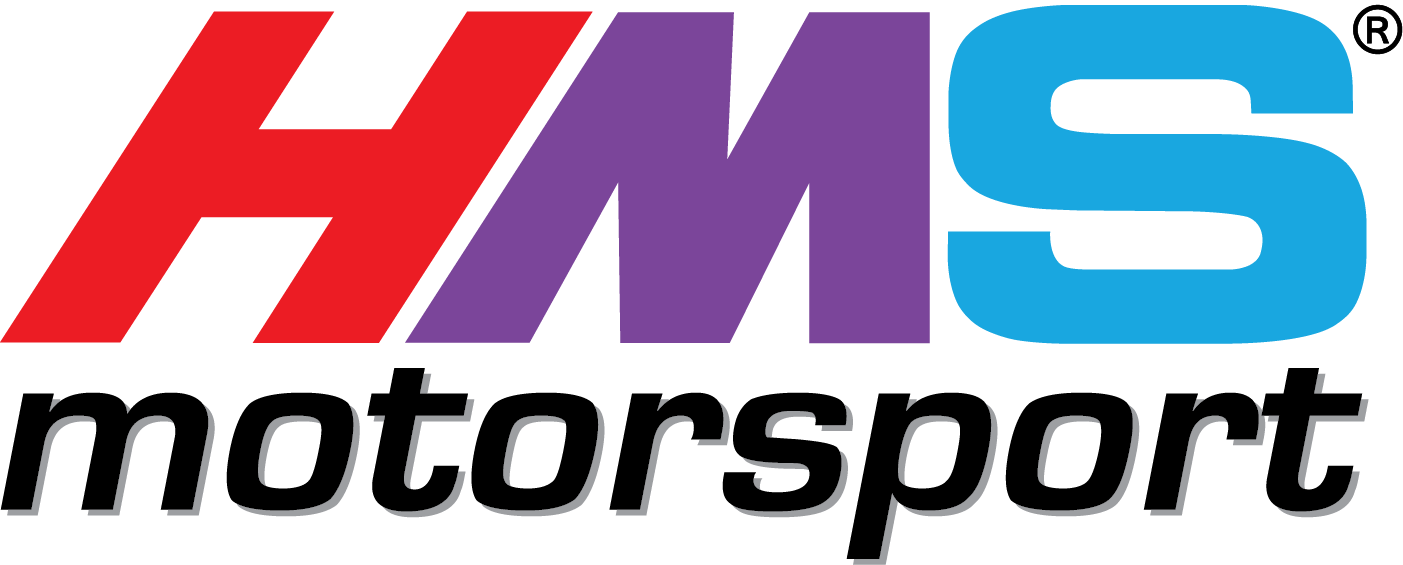 HMS Motorsport is the "Official Safety and Communication Partner of Skip Barber Racing & Driving School" and the industry's leading Safety Equipment supplier to Professional, Amateur, and beginning drivers.
At Skip Barber we put the safety of our participants above all other concerns, which is why we have partnered with HMS Motorsport. Under the insightful guidance from the experts at HMS, our race school vehicles are equipped with industry leading harnesses from Schroth Racing which are FIA rated for safety. We also utilize the Schroth SHR head restraint systems from HMS Motorsport.
An often-overlooked component of safety in our schools is the ability for the Skip Barber Racing School team to communicate in grueling enviornments. Instructors are spread out across miles of track, with varying elevation, buildings and grandstands between, extreme weather and various other radio signals to compete with – we require industry leading radio systems. Fortunately, HMS Motorsport was able to provide a solution. Our teams are fully outfitted with their Racecom Hytera radio system which allow them to effectively communicate while you are on track.
In addition to products from Schroth and their Racecom line, HMS offers a full lineup of driver safety gear including helmets, race suits, and vehicle safety items. They are a true one-stop shop for all your safety needs. Their safety experts are available to help you find the perfect gear for your application.
When you sign up for a school at Skip Barber Racing School, you can also order your HMS Motorsport safety equipment and have it shipped right to the track!
From HMS Motorsport: "We sell only the finest equipment that will fit the end user's needs, and pride ourselves on firsthand experience with the products we sell. We have cultivated a devoted customer base including a majority of NASCAR Sprint Cup, Nationwide and Camping World Truck teams, many IRL, and IMSA teams, as well as countless SCCA and Club-level racers and driving enthusiasts throughout North America. HMS can be found at regional race tracks throughout the Northeastern US for many of the summer months."